Program
Global Silicon Valley-Powered Education
Learn more about the GSV MBA
Introduction
Learn what you'll learn
From Differentiated Marketing to Financial Drivers to the vital Business Plan, you'll experience a full course of study focused entirely on startup success—delivered by GSV founder + best-selling author Michael Moe.
Students
Are you wired to be an Entrepreneur?
Answer these 20 questions about yourself and find out if you're a good fit for the GSV MBA.
Take the Quiz
Credits/Cost
Invest in yourself
The GSV MBA consists of 30 credit hours designed specifically for the realities of entrepreneurial businesses—culminating in the launch of your own venture. Classes forming now.
Review FAQs
Michael Moe
Michael's experience provides you with an insight into what makes companies great.

— Bill Campbell, "The Coach of Silicon Valley"

Michael honors the entrepreneurial spirit—enhancing the abilities of entrepreneurs to build something that makes a difference in the world.

— Dick Kramlich, Silicon Valley Legend & The Godfather of Modern Venture Capital

Michael Moe has long been an influential thought leader at the cutting edge of global technology, investing, and leadership.

— James M. Citrin, Leader, CEO Practice at Spencer Stuart & author of "The Career Playbook"

Michael knows that great products don't make great companies without the indispensable component of human capital.


— Michael Milken, Chairman, The Milken Institute

Michael Moe and the GSV team have written the playbook on how an entrepreneur can win big in Global Silicon Valley.


— Ronnie Lott, NFL Hall of Famer & VC Investor

One of the best stock pickers in the country.

— Gene Marcial, Senior Writer, Businessweek
Education
Earn an accredited MBA
Steeped in history, Belhaven has a reputation for excellence in learning guided by purpose.
Learn more about Belhaven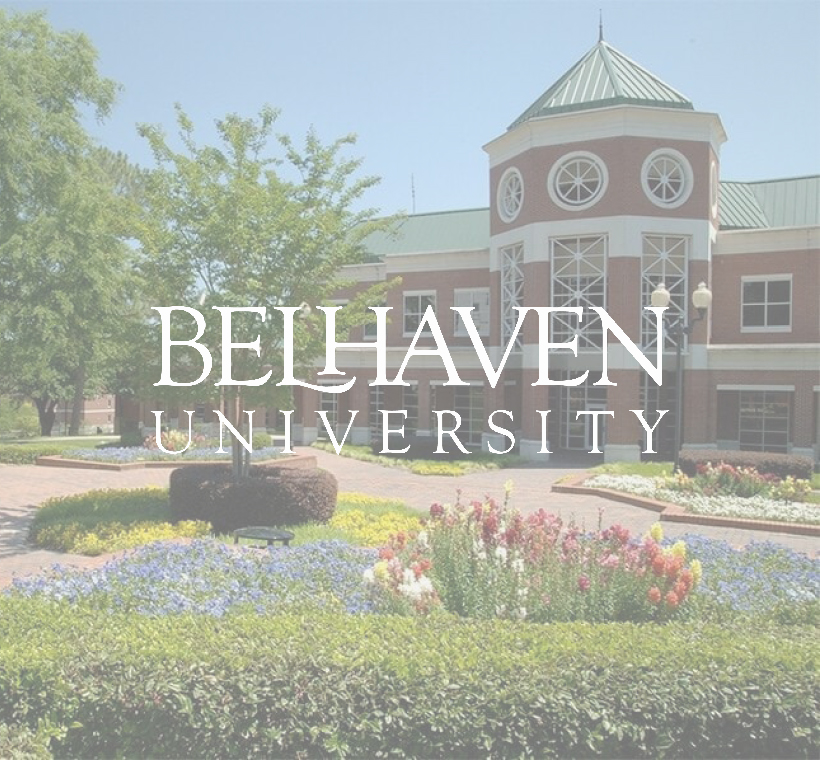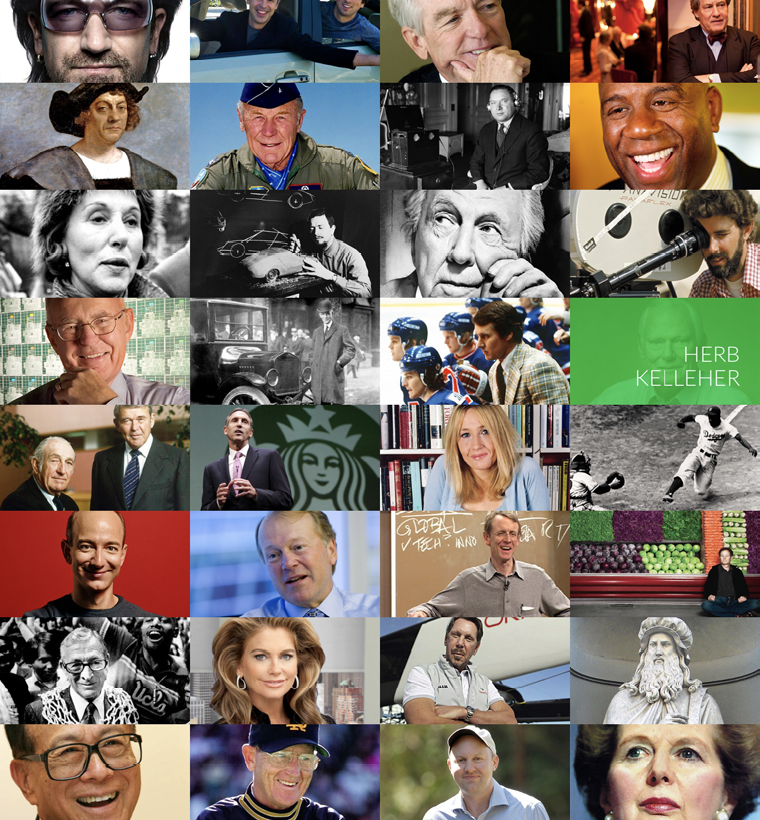 Inspiration
Pioneers + Mavericks
Celebrating bold leaders throughout history who move our wold.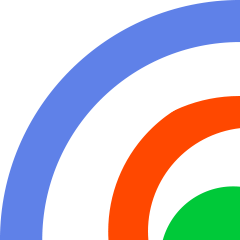 Explore the Gallery
Culture
Exponential Aspirations
GSV stands for Global Silicon Valley. We're driven by the transformative and uplifting mindset that has redefined innovation, opportunity, and boundless growth.
Learn more about GSV
Quotable
Genius is one percent inspiration and ninety-nine percent perspiration.

— Thomas A. Edison

Only those who will risk going too far can possibly find out how far one can go.

— T. S. Eliot

If everything seems under control, you're not going fast enough.

— Mario Andretti
Discover more Pioneers' Words of Wisdom